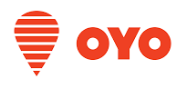 ---
OYO Hotel room booking is here on eTravelSmart.com
---
eTravelSmart online bus ticket booking portal is happy to introduce Hotel booking option to all bus booking customers across India.
*Our goal is to change the way people stay away from home*
What is OYO?
OYO is India's youngest, largest and fastest growing network of hotels transforming and standardizing budget accommodation across the country - one room at a time. OYO provides you a customized and hand-crafted guest experience. When you book an OYO we promise to deliver rooms according to the OYO standards unlike online marketplace which are not standardized.

What amenities can I expect in a standard OYO?
We understand your requirements and love to fulfill them. All OYOs offer you a comfortable stay experience with the following amenities : AC rooms with Television, Free Wi-Fi, Spotless linen, Complimentary breakfast, Hygienic washrooms, Toiletries kit.

How can I reach out to OYO if I am unhappy with the services?
Guests are our utmost priority and we will leave no stone unturned to ensure that your stay experience is great. You can reach out to us by:
1.Writing to us on the OYO support page
2.Calling us on our 24X7 guest support helpline
3.Our guest support champs will ensure the best and resolve your concern. However, we hope you will never need them!

Why should one use it?
Standardized : OYO Rooms promises to provide the same amenities and the same awesome experience across all its rooms.

Affordable : OYO offers rooms at prices that no other player in the budget segment offers today.

Technology Driven : OYO uses technology to link all its functions and provide the customer a seamless awesome experience.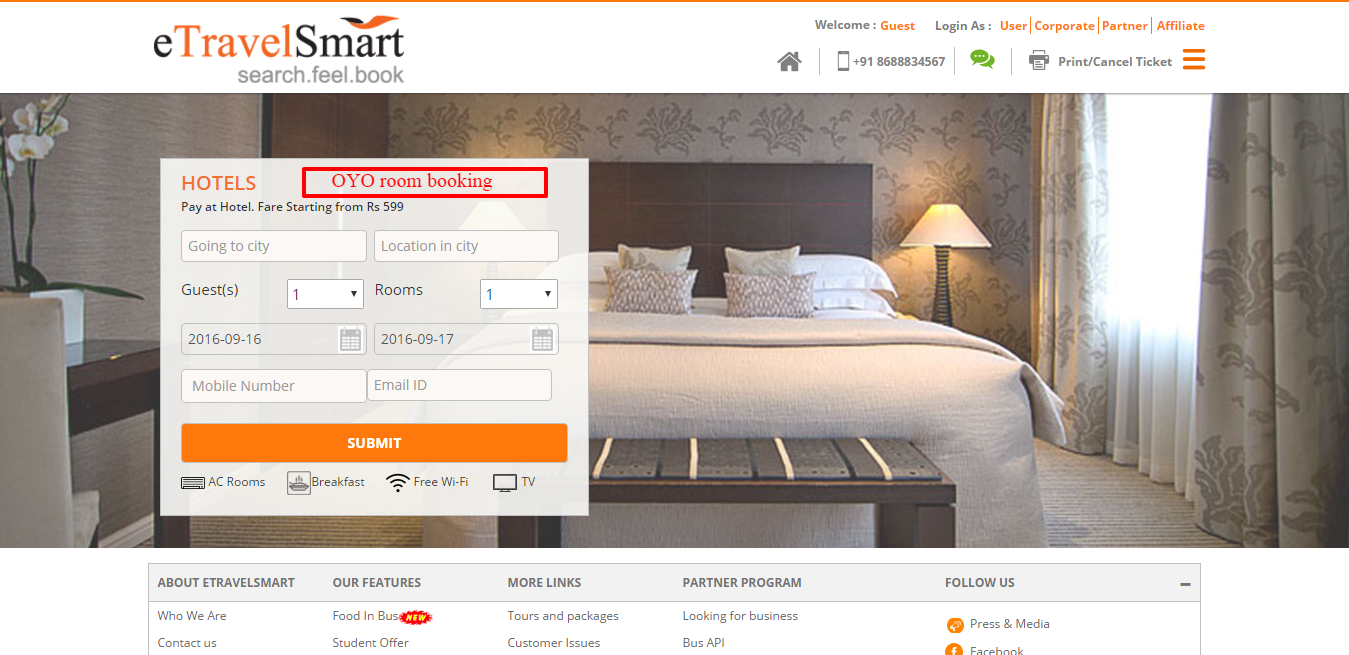 ---